Thursday Night Dinner Specials in Miami
Get 30% off Your Entire Check at Spanglish!
For a limited time, we are offering a secret password for 30% off your entire check on Thursdays! This includes our unique signature cocktails, unforgettable dishes, and everything in between.

To get this week's password, join our mailing list here.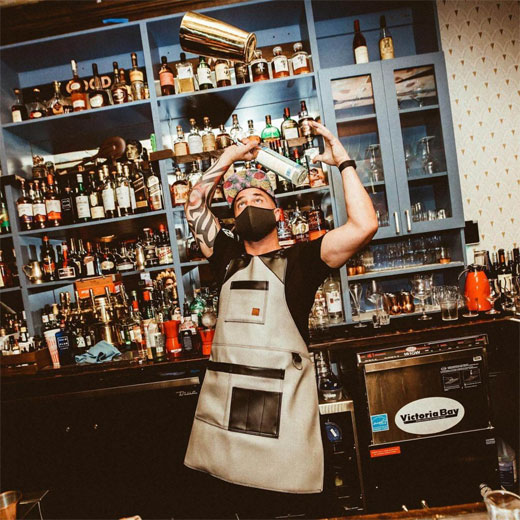 30% off at Wynwood's Best Restaurant Experience
At Spanglish, we are the pulse of Wynwood's dynamic food scene, bringing culinary innovations straight to your table. Immerse yourself in a gourmet experience that fuses tradition and modernity, all centered around fresh, local ingredients. Our tapas-style offerings, a delightful array of Latin fusion dishes, are the perfect complement to our diverse range of craft cocktails, promising a dining experience that blends relaxation with sophistication. Whether you are planning the perfect date night or seeking the ultimate culinary adventure in Miami's vibrant neighborhood, join us at Spanglish for our Thursday night special.
Instagram-worthy Cocktails all 30% off
Our cocktail menu, a celebrated choice amongst Wynwood bars, is a haven for both the connoisseur and the Instagram enthusiast. Dive into a world of flavors with our Cafetera Old Fashioned, served directly from a golden cafetera, or a novel cocktail presented in a camera lens, offering a visual feast that's set to light up your Instagram feed. Our hand-crafted cocktails, which include seasonal specialties and Spanglish-exclusive creations, embody the vibrant and eclectic spirit of Miami, inviting you to savor moments of delight with every sip. Step into Spanglish, where every cocktail tells a story, setting a new standard in the buzzing Wynwood nightlife scene.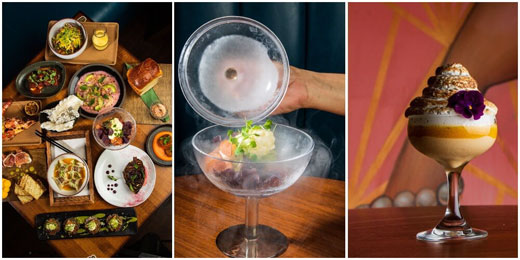 Gourmet Tapas in Wynwood at 30% off
We pride ourselves on offering a menu that caters to the true food enthusiast. Experience a delightful blend of traditional and modern flavors with dishes like our "Spanglish Milk Bread" paired with fermented guava butter and black salt, and the savory "Octopus Panucho". Our menu, rich with unique and carefully crafted dishes, promises not just a meal, but a memorable dining experience that leaves you craving for more. Explore the culinary gems of Wynwood at Spanglish, where every visit is a new flavor adventure.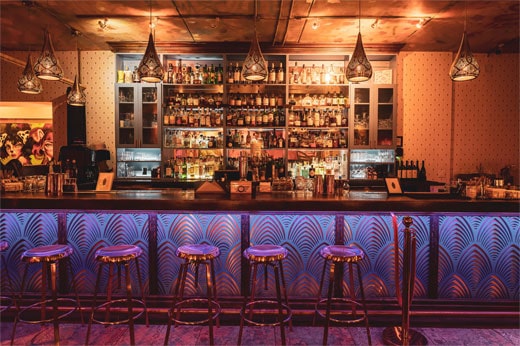 Date Night Dinner at 30% Off
Spanglish is the go-to fun restaurant in Wynwood for both casual outings and memorable celebrations. Whether you're seeking a romantic date night restaurant or catching up with friends over happy hour, our warm atmosphere and gourmet tapas menu are sure to enhance your dining experience. Situated in the heart of Wynwood, Miami, Spanglish offers the perfect blend of ambiance and culinary delights, promising a notable occasion with each visit.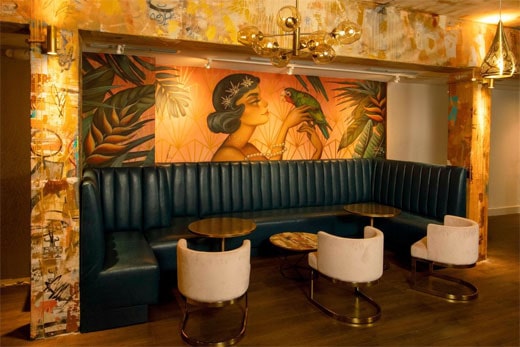 Where Dinner & Cocktails Meet Art
Step into a world where art meets culinary excellence. Our interiors, a nod to the rich Art Deco heritage spanning cities like NYC, Miami, and Havana, offer a visual feast that complements our culinary offerings. Discover a space adorned with works by artists like Tatiana Suarez and Tiago Magro, setting the stage for a dining experience that's as visually rich as it is flavorful.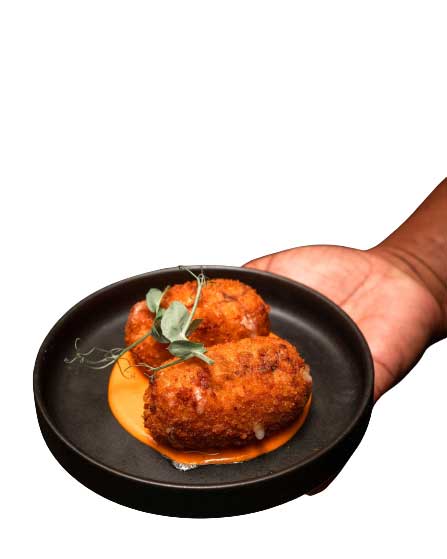 What They Are Saying About Spanglish, a Leading Wynwood Restaurant:
Spanglish Wynwood Restaurant Menu
At Spanglish, we redefine the Wynwood dining experience with our gourmet tapas menu, crafted to encourage sharing and sampling a rich variety of flavors. Each dish offers a unique twist on beloved classics, promising an adventure for your palate that you won't find at other Wynwood restaurants.
Follow the Flavor Journey on Instagram
Discover the vibrant pulse of Miami's Wynwood culinary scene through our Instagram feed. From gourmet tapas creations to behind-the-scenes glimpses of our cocktail crafting process, get a taste of what makes Spanglish a must-visit Wynwood restaurant and cocktail bar. Follow us to keep up with the latest events, offers, and gastronomic adventures that await at Spanglish.
Rave Reviews from Wynwood Diners
Discover why locals and visitors alike are falling in love with Spanglish, a premier destination among Wynwood restaurants. Here's what our satisfied patrons have to say about their culinary experiences with us: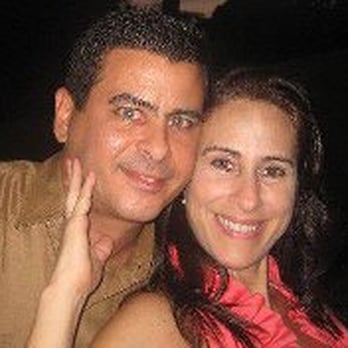 Celebrated our anniversary here on Saturday night. We had 7:45pm reservations. We were greeted warmly at the front, gave us booth seating as requested (it's nice to be heard) and all the servers were pleasant and helpful. The vibe was exceptional with happy people and great music (volume was low enough to talk to each other). The cocktails were strong and delicious, showcasing the best of Miami cocktail bars. My husband's Cafetera Old Fashioned has been a game changer, the best we have had. Each appetizer was better than the other, yummmm. We never felt rushed and everyone was always checking on us to make sure we were happy, even though the place got packed as it got later. I cannot wait to return... awesome night.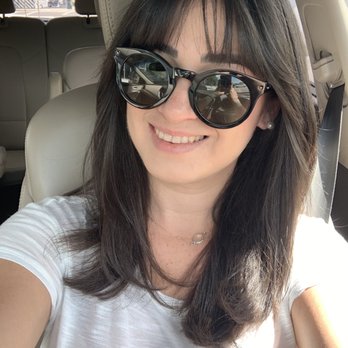 I've now been to Spanglish a couple of times, and I finally decided to write a review. I fell in love with Spanglish because it captures the essence of Miami: good food, great music, delicious cocktails, and fun people. The environment is so lively, and the service has always been top-notch. I've tried almost everything on their tapas menu, and I genuinely think every new dish I try just gets better than the last! I feel like the best restaurants in Miami are hidden gems and Spanglish is definitely one of the best, especially for a romantic date night in Wynwood!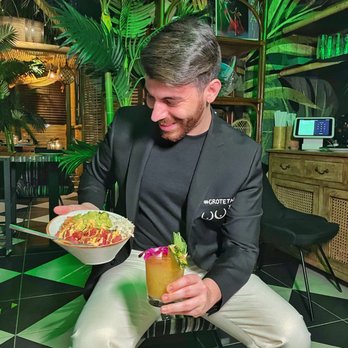 Speakeasy bar in Wynwood! If you've not come in before you have to hop on an Uber and get in! The place is beautifully decorated with colorful pops to give you the Miami color experience you need. High top tables, booths and a beautiful bar. The staff is known amongst the mixologists in town creating cocktails you will remember, crave and go back for more There is also food options on the menu. Cheese and guava bites, shrimp risotto, croquetas and many more. Stop in, call ahead if you have a special event in mind or simply make a reservation using the Yelp app but be sure to go!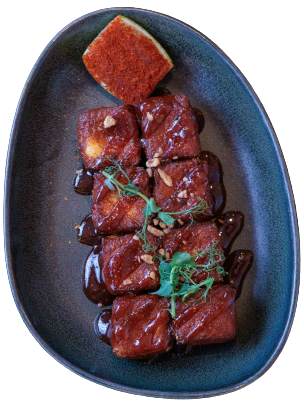 Join Us for an Unforgettable Dining Experience
Discover why Spanglish is renowned as one of the best Wynwood restaurants for a memorable dining experience. Secure your table below and get ready to enjoy gourmet tapas and crafted cocktails that represent the vibrant heart of Miami's culinary scene.